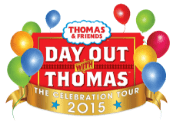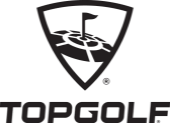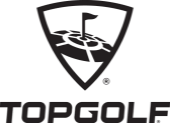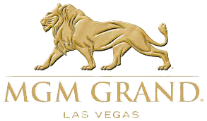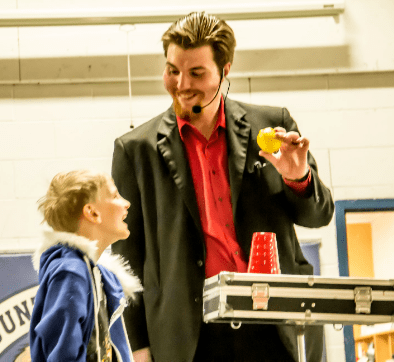 About Us
Jamie has been doing magic for over 2 decades! Jamie started doing magic when he was just 7 years old, and opened Magic Man Industries and started performing professionally when he was only 14 years old. During those years, he studied with multiple world famous magicians to hone his craft, and create a fun memorable show for all ages!
You may have seen other magicians before but you have never experienced Jamie Petrush!
For over 2 decades Jamie's mind-boggling magic has been seen by thousands of families as he's been trusted to provide the featured entertainment at special events coast to coast.
Jamie Petrush helps families make their birthdays, get-togethers, and events unforgettable and amazingly fun with his unique shows consisting of interactive magic, mentalism, comedy and audience participation. In fact, he takes pride in the fact that unlike other magicians, his show is 90% audience participation!
Imagine, the entire family and all of your child's friends gathered around the living room or back yard. The air is filled with laughter, and you are able to sit back, relax and enjoy the show with your child on their special day!
Jamie Petrush is THE leading family magician in Erie, Pennsylvania.
Since 2008, Jamie has been entertaining audiences professionally around the country. He has helped companies such as Verizon, Cox, MGM Grand, & Top Golf make their events a smashing success! From Erie, PA to Los Angeles, CA – Jamie Petrush creates unforgettable entertainment experiences that the whole family will love! Not only will you be blown away by his incredible slight of hand and epic magical illusions – your guests will LOVE the interactive nature of Jamie's show. He's even been asked to headline in Las Vegas at The MGM Grand & Mandalay Bay Hotels.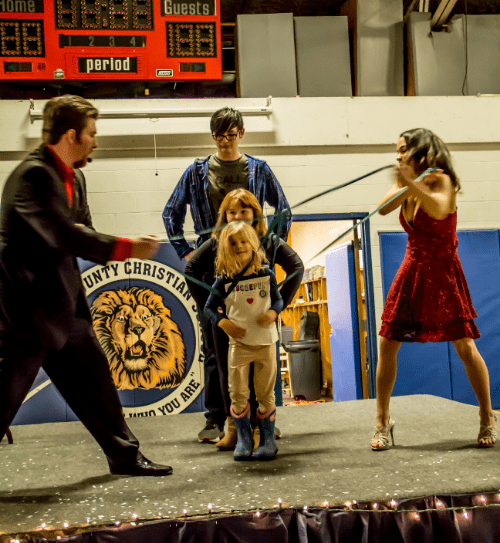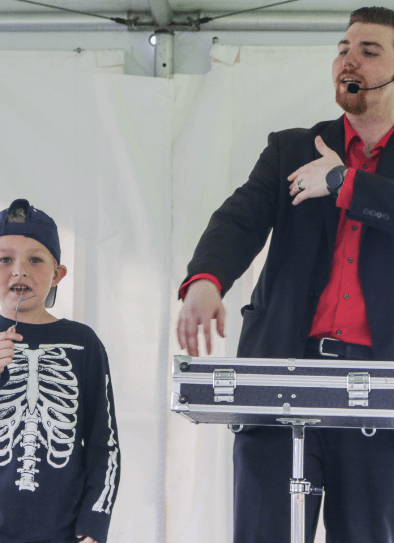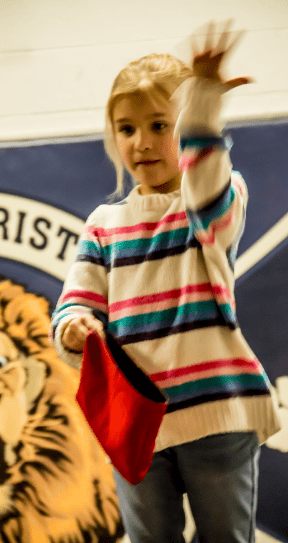 "Having mesmerized thousands of people, Jamie Petrush has been praised by audiences across the country as THE Magician for your entertainment needs! Presenting MORE than just a magic show, Jamie takes his audiences on a family friendly journey into a world where anything is possible and he leaves you with an experience you will never forget! Just Outstanding! Jamie Petrush was outstanding in his performance and professionalism at the Big Brother Big Sister Bowl for Kids Sake fundraiser. His effects are amazing and he knows how to keep a crowd entertained. He has a certain charm and magnetism that keep us amazed the entire time he performed. We highly recommend Jamie Petrush."

Annie Wolfe

Bradford, PA
"Jamie was fantastic! Jamie worked 4 days at The Medina Railroad Museum's Day Out With Thomas event. He was friendly, professional and went above and beyond what we asked of him. He is extremely talented and you can tell he loves what he does. He even put up with my 10 year old nephew's skepticism and wowed him. I highly recommend him to anyone looking for a magician at their event and we would love to have him back next year. Take care Jamie, and I wish you luck for all your future endeavors!"

Rachel Steinke

Medina Railroad Museum
"He really knows his stuff! We had Jamie come perform for our church's 150th Anniversary celebration and he was wonderful! The kids were so fascinated with what you were doing...I really don't know what more you could of done! Everything was great! Everyone who saw his performance thought he was very good at what he does. One person said "He really knows his stuff!" Everyone, especially the kids loved him!"

Dixie Anderson

Corry, PA
"I absolutely recommend Jamie ! I had a Halloween party with about 65 people . He did up close illusion / magic and my guests are STILL talking about it !!!! We loved him !!!"

Heather R

Mentor, OH
"Recently hired Magic Man Industries for a show - and the crowd was wowed! We had a great time, Jamie was great with the children, had lots of audience participation, very polite and professional and a great showman with many talents! Thank you!"

Steve Nichols

Corry Arts Council
"We had Magic Man Industries for 2 hours during a work party. Jamie was SO great! He mingled with everyone, and made sure every single person there was a part of the show. I would definitely recommend!"

Marisa Evans

Top Golf, Bridgeville PA
"Awesome Magic!
Really great and professional!"

James Sharp

Top Golf, Las Vegas
"Great entertainment for all ages!
Jamie came to my daughters 13th b-day party. I'm
So glad we hired him, it was so entertaining and amazing to watch up close. He blew everyone's minds!! I would recommend Jamie to anyone that loves magic no matter what the age."

Reviewer

Samantha Casey
"Positive: Professionalism, Quality, Responsiveness, Value
We hired Jamie for a rather large family event. The crowd was scattered all around and loud. Jamie was able to actively engage the children and adults. The show was interesting and everyone enjoyed it. Jamie was professional and able to work the crowd. Thanks Jamie for helping to ensure this was a memorable event for all who attended! The magic kits were a great touch. The children loved being magicians. I would definitely hire him again and recommend him to family and friends!"
"Positive: Professionalism, Quality, Responsiveness
I hired Jamie as a surprise for my daughter's First Communion party. He arrived early to prepare and introduced himself to me. He did a walk around service which meant that he went from table to table performing magic and illusions. He was funny and had great interaction with the adults and children alike. Our guests really enjoyed his show! Thank you Jamie!!!"

Gabriella Collana
"Positive: Professionalism, Quality, Responsiveness, Value
Jamie was hired for a military family picnic, and did an outstanding job. He engaged all ages with his sleight of hand magic; especially his fork bending trick.
He was professional, easy to work with and we would invite Jamie back without reservation."

Nancy King
"I took my 7 year old son and his best friend to a local show/ fundraiser that Jamie did. The boys absolutely loved it and are still talking about it days later. He gave the kids attention and involved them in the show. The show itself was great (for kids and adults), interactive and very entertaining! Would highly recommend Jamie for any event and look forward to hiring him in the future for parties. I was very impressed! 10+"

Emily Wachter
"Jamie did a show for my six-year-old sons birthday party they all loved the show were completely engaged he had each child interact they love feeling a part of the show gave them all a magic gift bag.He arrived on time he was professional would definitely hire him again."

deann way